A GAMING CLUB IN THE HEART OF PARIS CREATED BY A PLAYER FOR PLAYERS
A stone's throw from the Champs-Élysées, the Marval Group chose Paris and its golden triangle to open its first establishment dedicated to betting games: Club Pierre Charron.

Created by an avid player, familiar with the biggest tournaments, this atypical gaming club offers a new live gaming experience designed to meet the real expectations of all players.

Combining tradition and innovation, competition and social interaction, this elegant and welcoming club is the meeting place for players from all walks of life.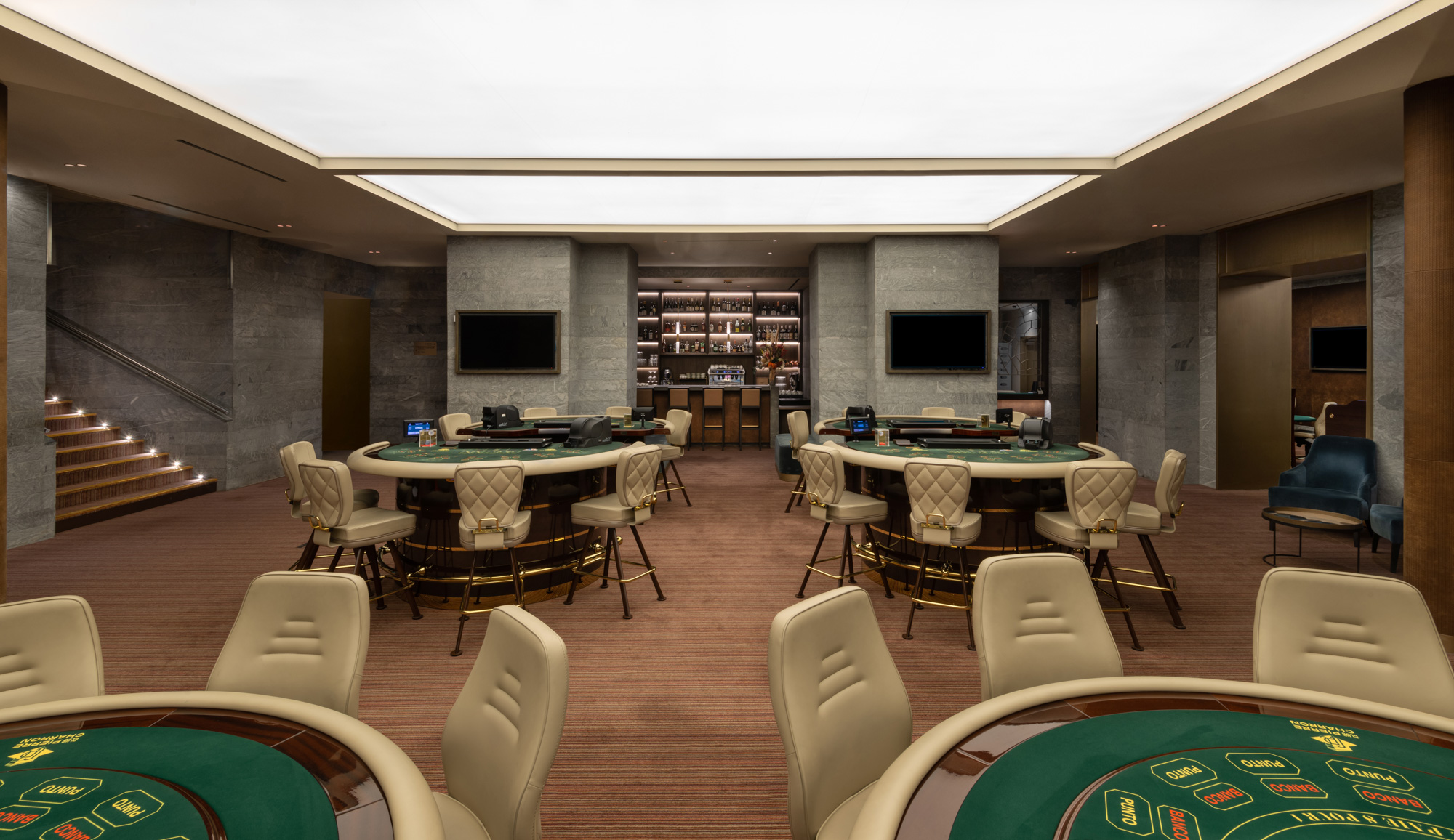 INTERVIEW WITH... GREGORY BENAC : THE PLAYER IN CHARGE OF THE CLUB PIERRE CHARRON
Although not well known among the general public on account of maintaining a distance from the media, Gregory Benac is the man behind the Marval Group, an independent company whose first gaming establishment, Club Pierre Charron, has become a benchmark in Paris, as much for the quality of its gaming range as its cuisine and focus on service.

Keenly attentive to all innovations and every detail of his club, Gregory Benac is a unique figure due to his professional background: after studying and forging a career in finance in the US, this hedge-fund specialist realized the dream of the young man he was 20 years ago, a true fan of the Parisian gaming circles and poker tournaments. We interviewed this elegant, quick-witted epicurean.
read the interview of Poker52
THE "BEAUTIFUL GAME" AS A GOLDEN RULE
At Club Pierre Charron, know-how and the search for excellence are expressed in each game, each dealer's gesture and each service offered.

Everything here is designed so you can fully live your passion: the gaming club offers players of all levels more than 25 tables (during the Covid period) equipped with the latest technologies and divided between Poker and Casino Games: Cash Games but also Punto Banco, Blackjack with Jackpot of Blazing 7's, Ultimate Poker, 3-Card Poker and Stud Poker.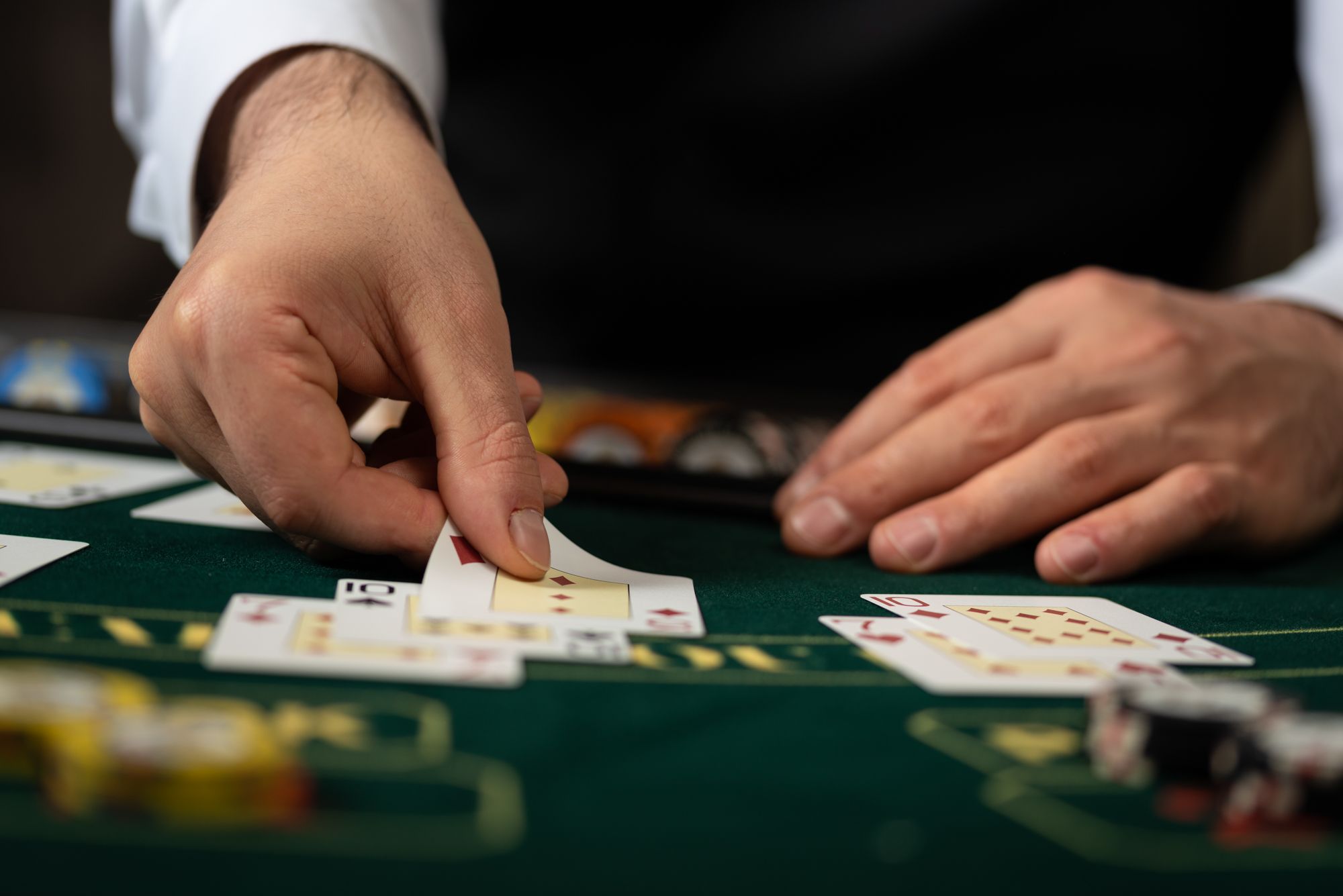 MUCH MORE THAN JUST A GAMING CLUB
Designed as a living space, Club Pierre Charron welcomes guests in a very Parisian atmosphere and offers them restaurant service in the game room, a comfortable smoking room with a cigar humidor, and all the services that will make their time here even more pleasant.

Completely atypical, Club Pierre Charron stands out in every way: whether you are a regular player or simply looking for something new, this unique gaming club gives everyone the feeling of being at home and finding a rich, diverse community united by the same passion: games of chance.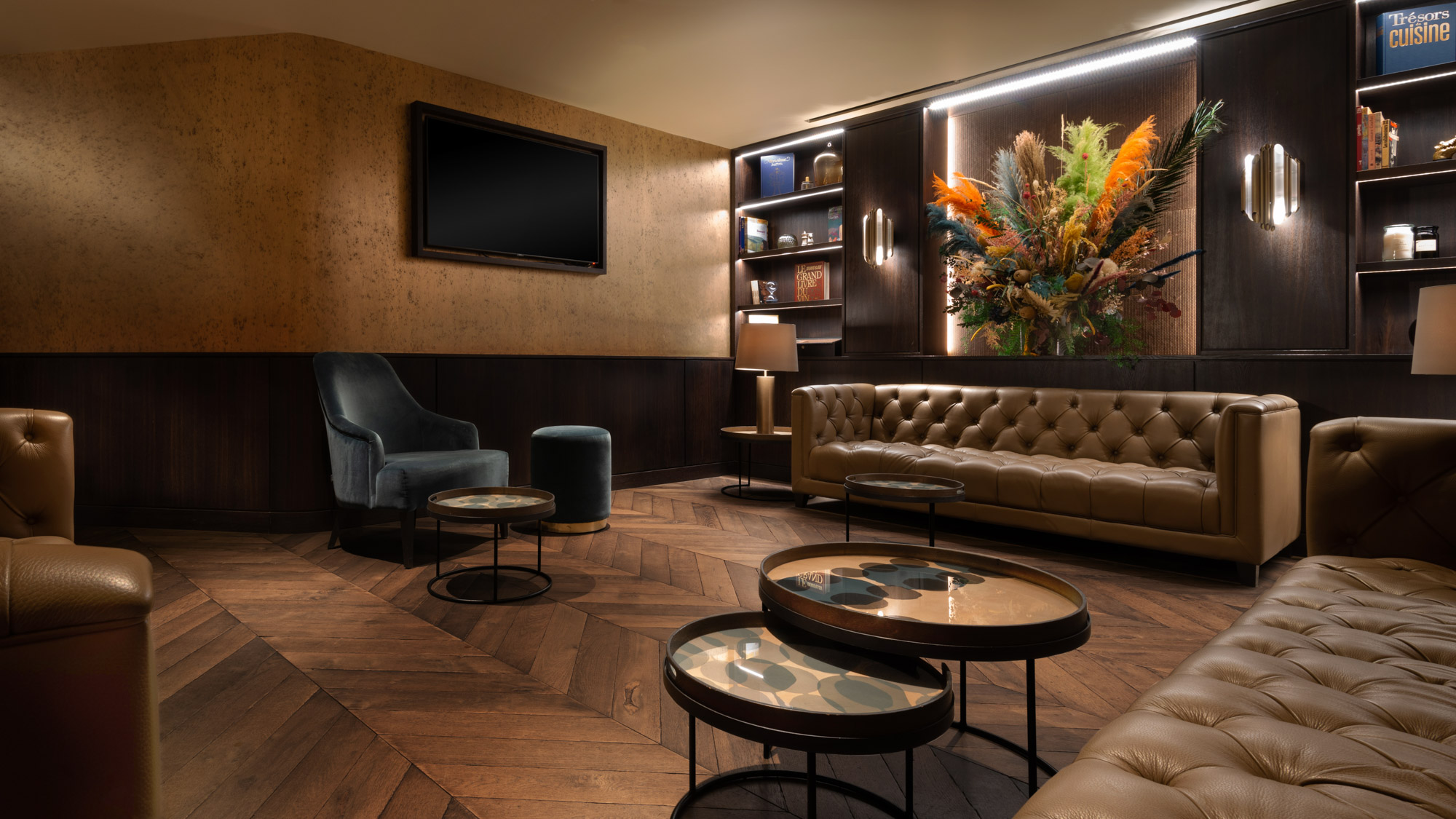 A GAMING CLUB
AT YOUR SERVICE