PUNTO BANCO BIG 6: THE PARISIAN "BACCARA"
THE MOST INTENSE VARIANT OF PUNTO BANCO
Punto Banco is a card game inspired by Casino Baccara, highly prized for its speed and simplicity. Indeed, the player simply has to bet on the Player, the Bank or a Tie.

The Big 6 variant is even simpler, faster and more lively! This variant allows you to play more hands for ever more action.

With the Big 6, Player and Bank wins are now paid at 1 to 1 (for example, you bet €20, the Player wins, you win €20), EXCEPT if the Bank wins with a 6. In this specific case only, the winnings will be paid up to half your stake. Tie wins are paid at 8 to 1.

Good luck!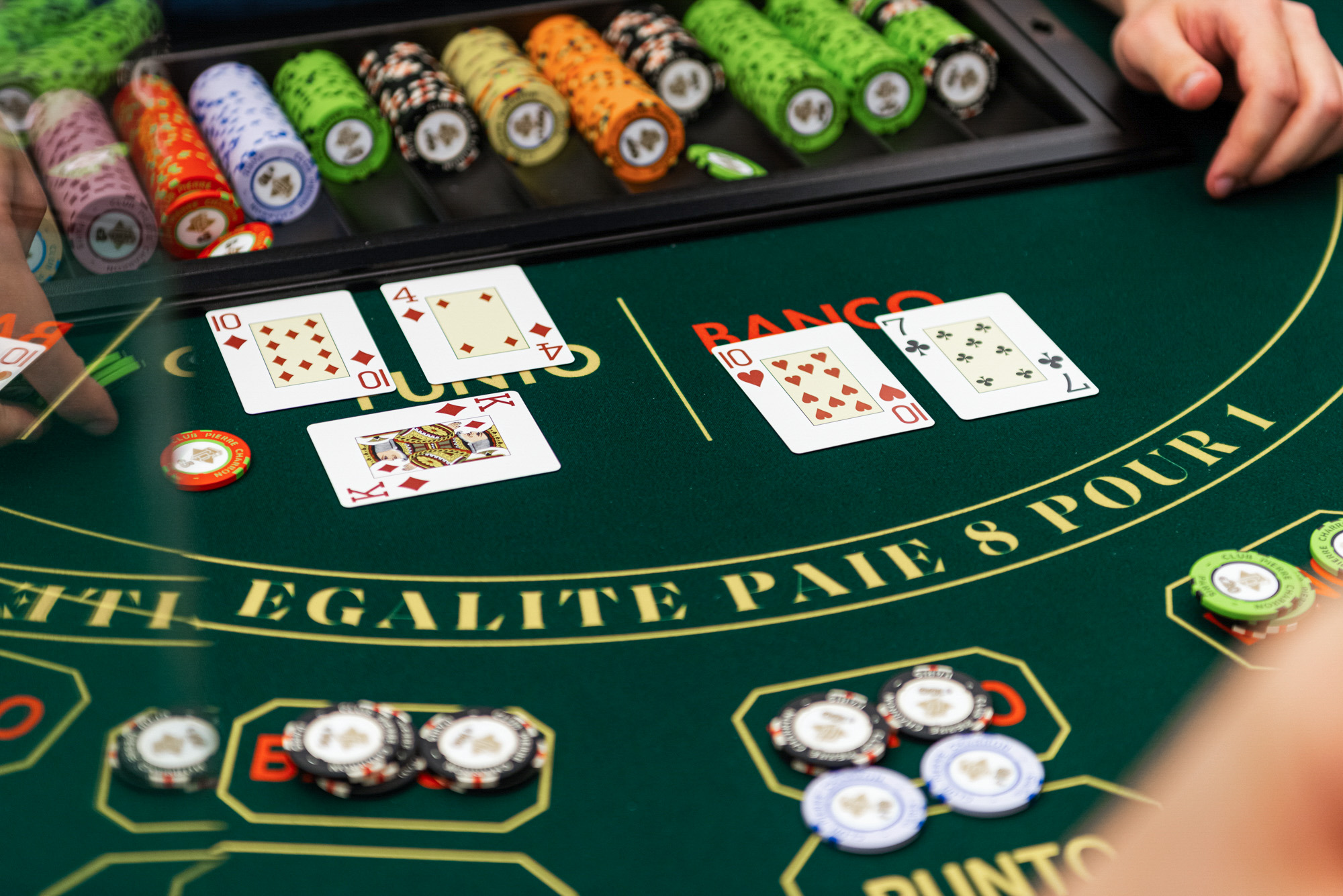 The rules of Punto Banco Big 6


PUNTO BANCO, THE STAR GAME IN ASIA
A simplified version of the game of Baccarat, it has been so successful that it has gradually overtaken its predecessor and is now the most frequently played form of Baccarat in the world, and particularly in Asia, where its popularity is reaching the uppermost heights.

A brief history of the phenomenon of Punto Banco.
find out more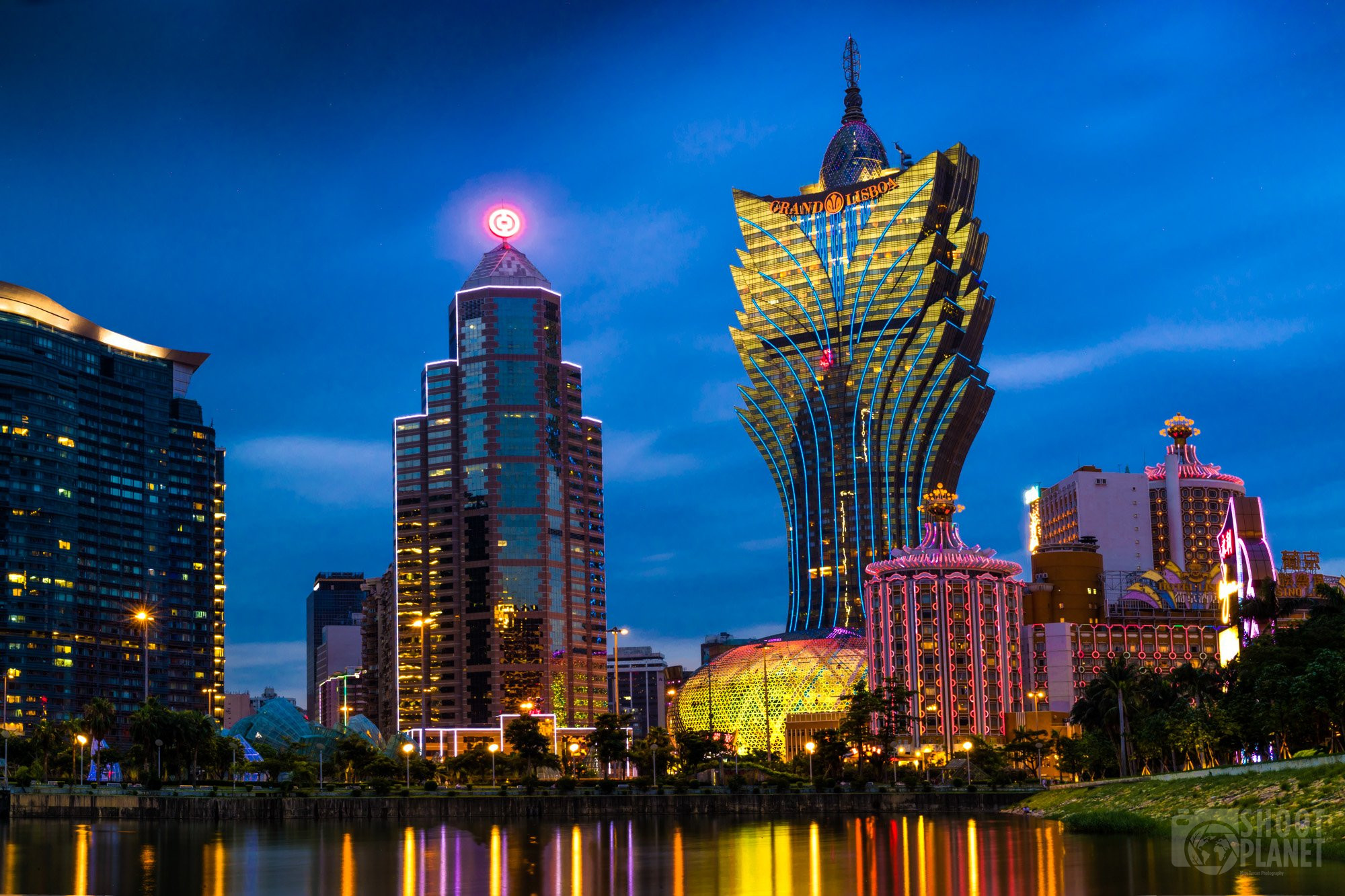 Discover our others casino games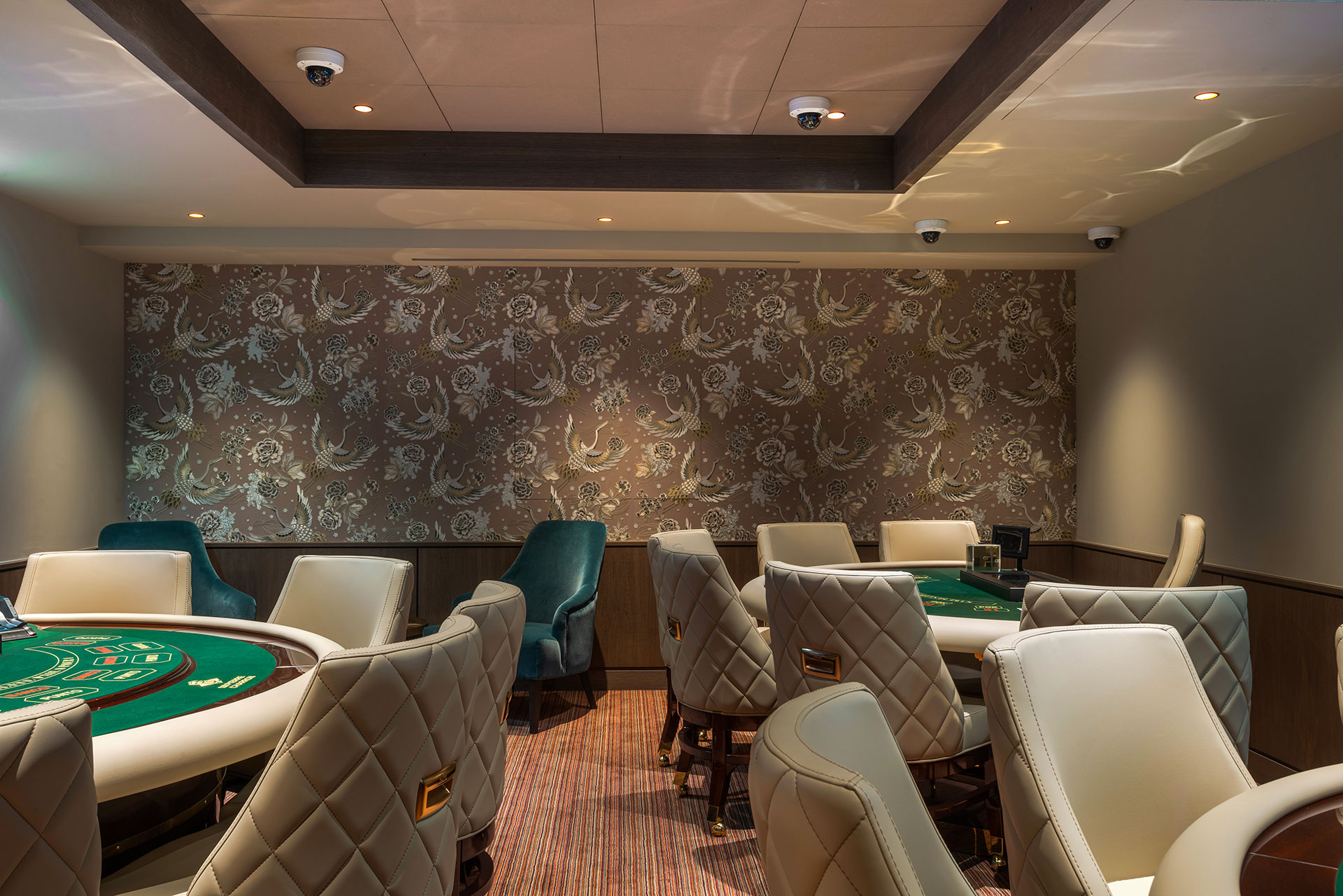 WHERE ARE THE CASINOS IN PARIS?
No matter how hard you look, you won't find any Casinos in Paris!

Paris is probably the only capital in the world that does not have a Casino.

Discover this unique French trait.

find out more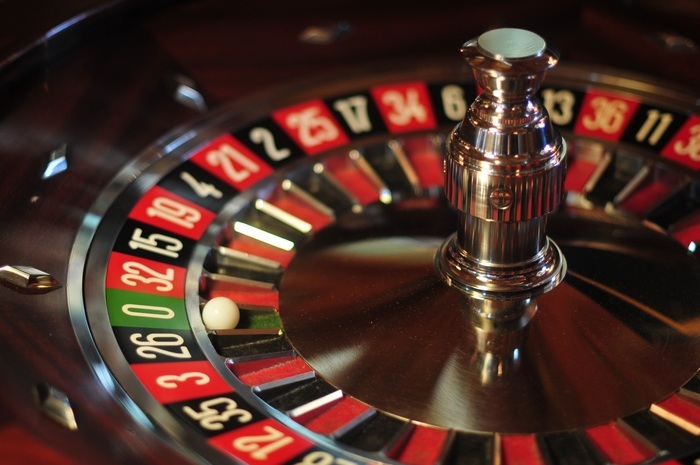 A GAMING CLUB
AT YOUR SERVICE