THE PROGRESSIVE JACKPOT
OF ULTIMATE POKER
Discover the Progressive Jackpot, an additional bonus that is revolutionizing Ultimate Poker !

For only €5, hit the Jackpot connected to the Club's 5 UTH tables with a Royal Flush and try to win a multitude of guaranteed bonuses from €50 to €5,000 from Full to Full Community Royal Flush.
rules and payment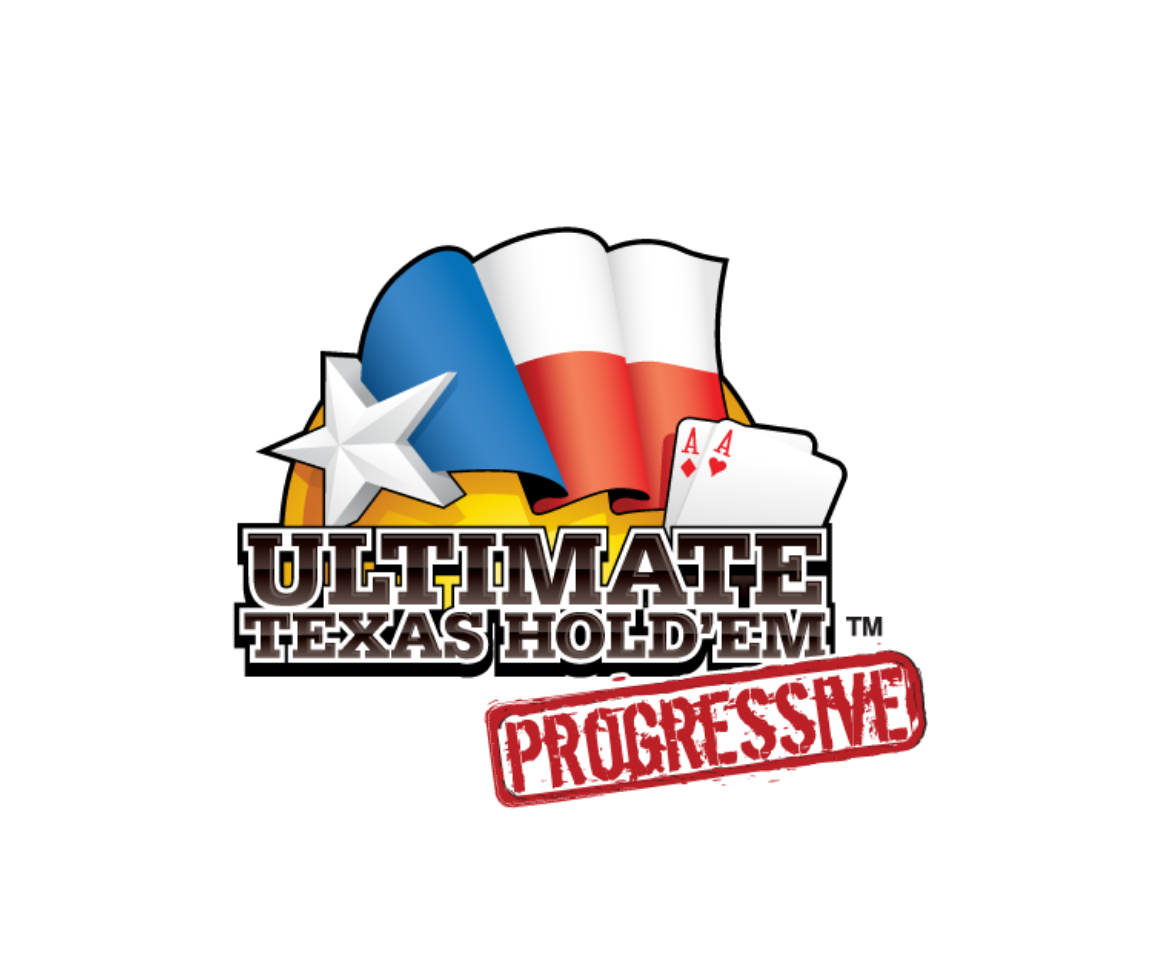 ULTIMATE HOLD'EM POKER: ULTRA FAST POKER!
Ultimate Poker was born out of the mind of the American, Roger Snow, responsible for developing games at a slot machine company.

Ultimate is one of the latest variations of poker to appear in casinos, first on electronic machines.
Quickly becoming popular in the United States, Ultimate Poker was exported to the rest of the world in the 2000s as a table game.

This variant has been authorized in French casinos since December 30, 2014.

The Rules of Ultimate Poker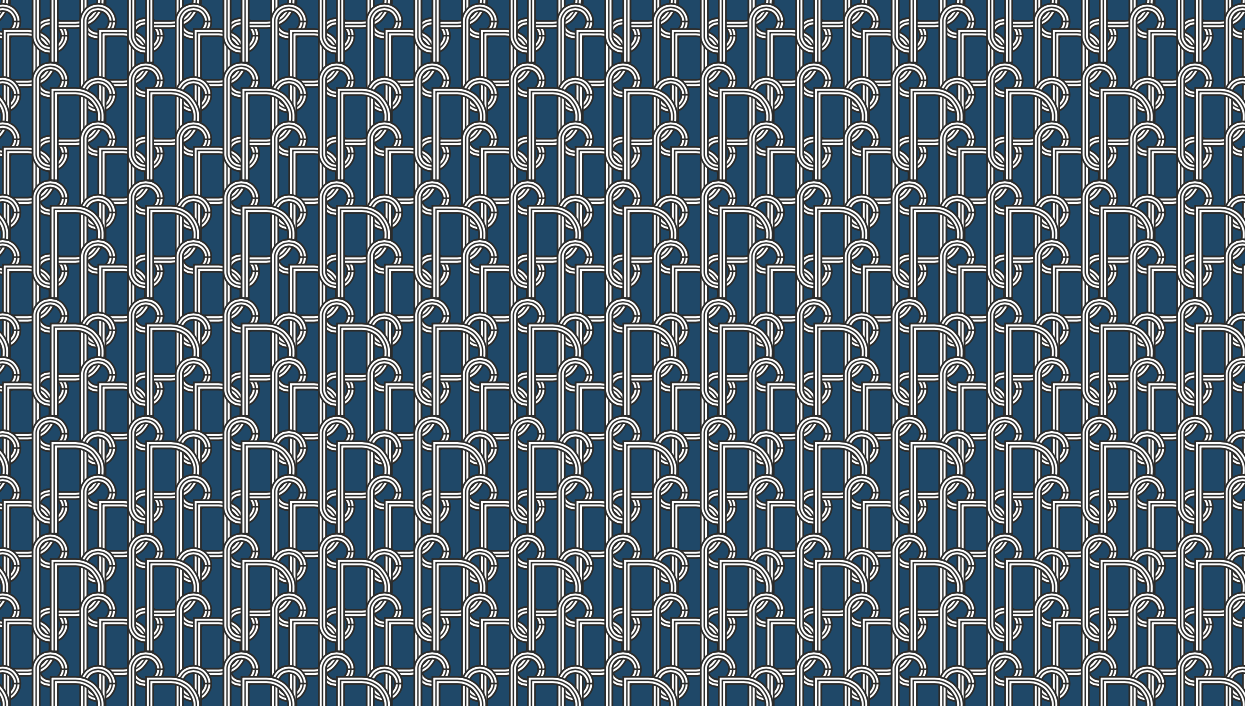 WHERE ARE THE CASINOS IN PARIS?
No matter how hard you look, you won't find any Casinos in Paris!

Paris is probably the only capital in the world that does not have a Casino.

Discover this unique French trait.

find out more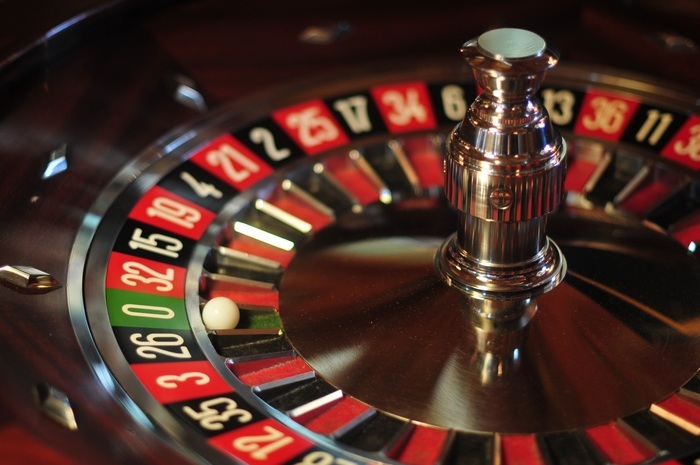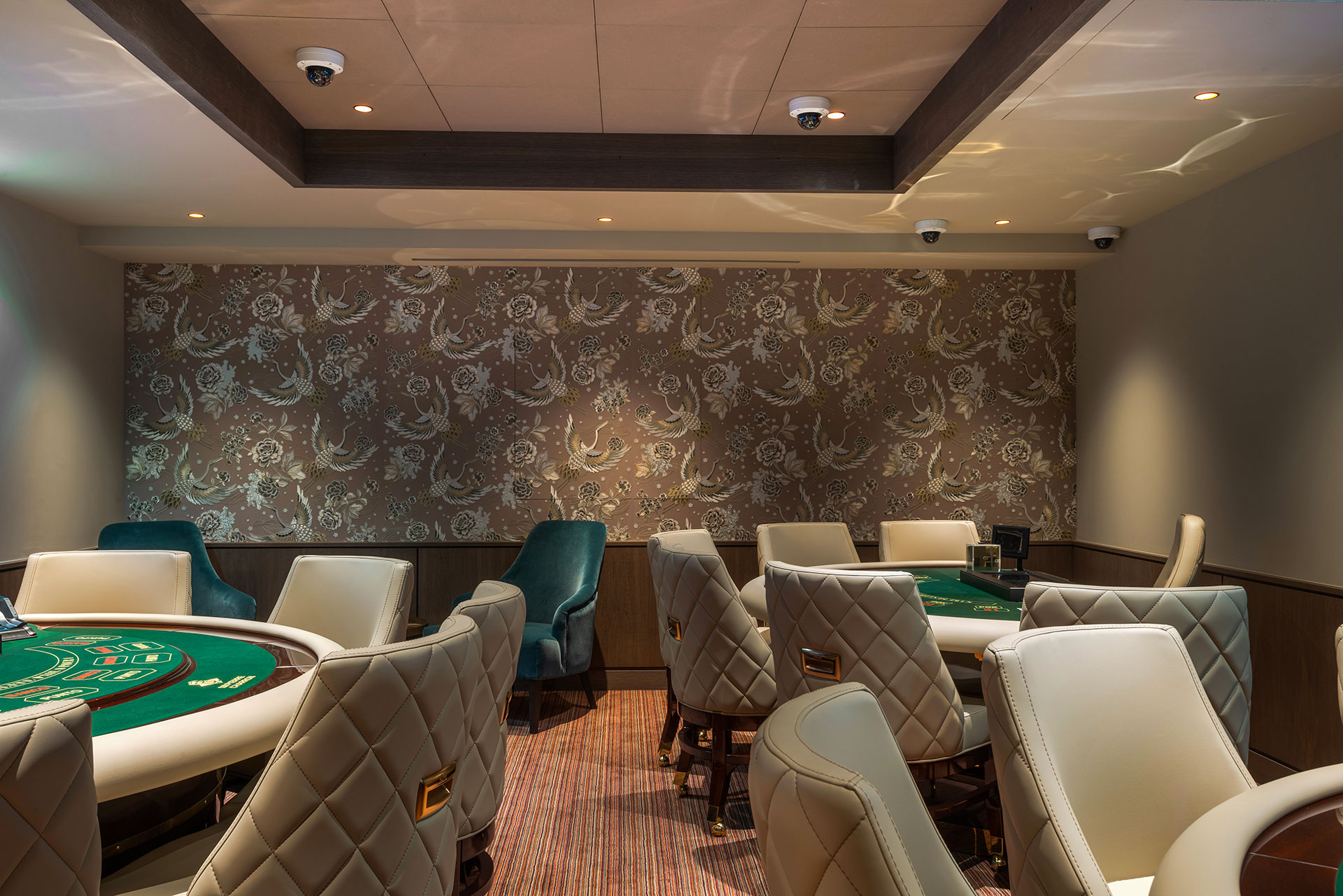 Discover our others casino games
A GAMING CLUB
AT YOUR SERVICE