WORLD SERIES OF POKER
THE WSOP, THE LEGEND OF LAS VEGAS RETURNS TO PARIS
The WSOP is THE annual Poker meeting that Gregory Benac, the founder of Club Pierre Charron, wouldn't miss under any circumstances.

So organizing a Circuit event in the club he designed for players like himself was a dream come true!

This dream will be a reality for the next three Parisian editions of the most legendary poker competition in the world.
find out more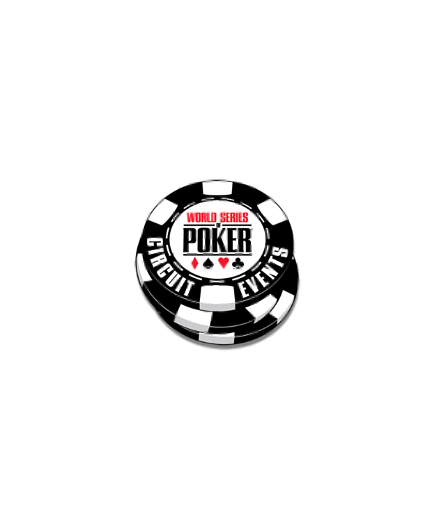 WORLD POKER TOUR
THE WPT, A LOVE STORY WITH CLUB PIERRE CHARRON
The relationship between the WPT and Club Pierre Charron began in 2012.

The founder of the club, Gregory Benac, then an avid amateur player, won the final of the famous tournament at the Aviation Club de France gaming circle! It would be his best performance.

It was therefore a moment of great delight when the WPT chose his club, which he designed for players, to organize the WPTDS 2020.

The story has only just begun !

WPTDS PARIS 2020