All our jackpots
ULTIMATE POKER PROGRESSIVE JACKPOT
Nearly €3.453.411 distributed thanks to the progressive jackpot since the launch of UTH!

all jackpots !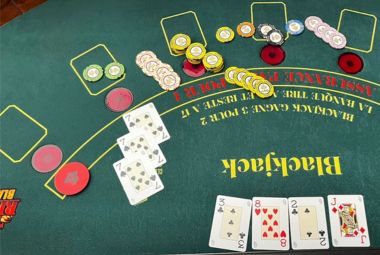 Blackjack Blazing 7's jackpot
More than €305,000 has been distributed through Major and Minor jackpots since the launch of Blazing 7!
all jackpots !
THE PROGRESSIVE JACKPOT OF ULTIMATE POKER
Discover the Progressive Jackpot, an additional bonus that is revolutionizing Ultimate Poker.

For only €5, hit the Jackpot connected to the Club's 5 UTH tables with a Royal Flush and try to win a multitude of guaranteed bonuses from €50 to €5,000 from Full to Full Community Royal Flush.
RULES AND PAYMENT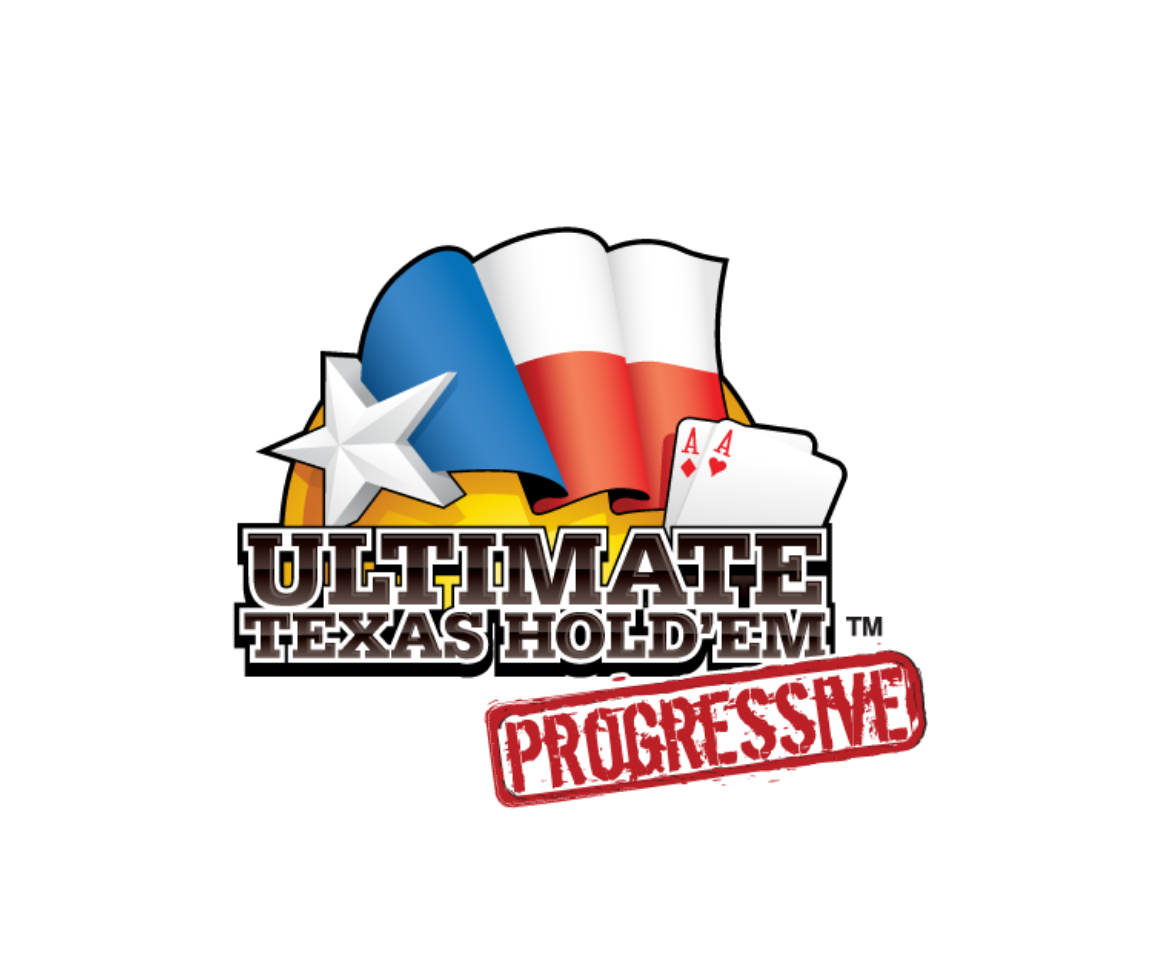 THE BLACKJACK BLAZING 7'S JACKPOT IS HERE
Discover the BLAZING 7's Progressive, an additional Jackpot for a Blackjack experience more intense.

With three identical 7s or three 7s of the same color, and a fixed bet of only €5, win one of the two Jackpots displayed in our casino.
You can also win bonuses ranging from €10 to €1,250 by receiving one to three 7s in your hand.

Our 4 Blackjack tables are connected to the same Jackpot to make it grow faster !
rules & payments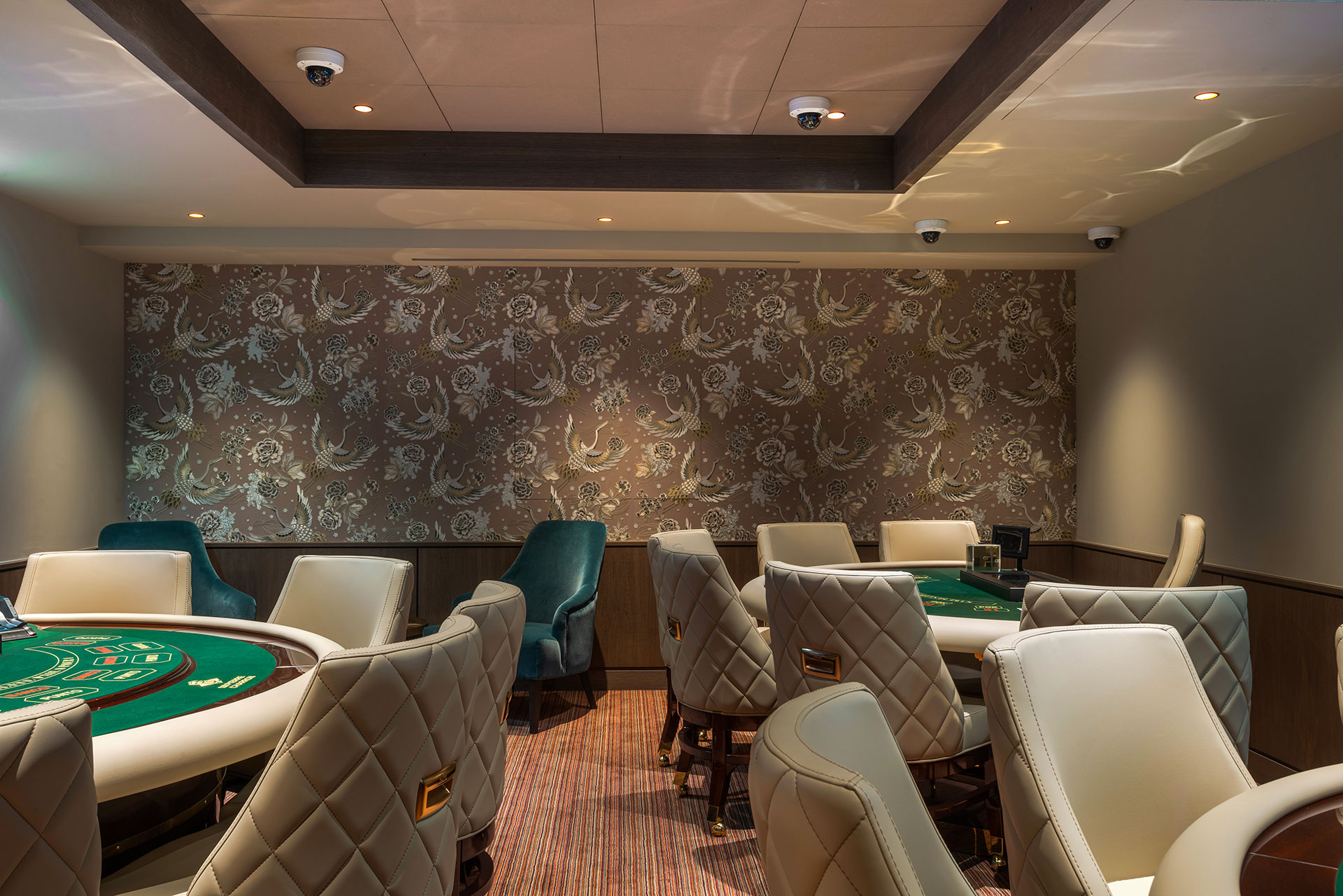 WHERE ARE THE CASINOS IN PARIS?
No matter how hard you look, you won't find any Casinos in Paris!

Paris is probably the only capital in the world that does not have a Casino.

Discover this unique French trait.

find out more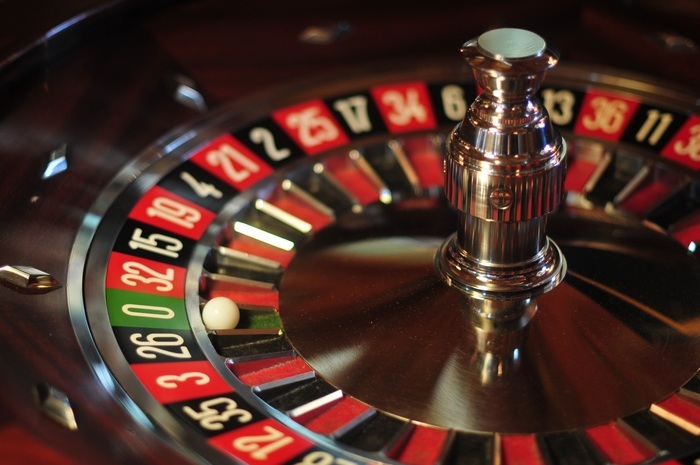 A GAMING CLUB
AT YOUR SERVICE