DISCOVER "CARIBBEAN" STUD POKER
Stud Poker was first introduced in the early 1980s at the King International Casino before spreading like wildfire in other Caribbean casinos as well as on cruise ships.

Although relatively recent, the exact origin of Caribbean Stud Poker remains a mystery.

It may be the work of David Sklansky, professional poker player, who proclaims himself the creator.

Rules of "Caribbean" Stud Poker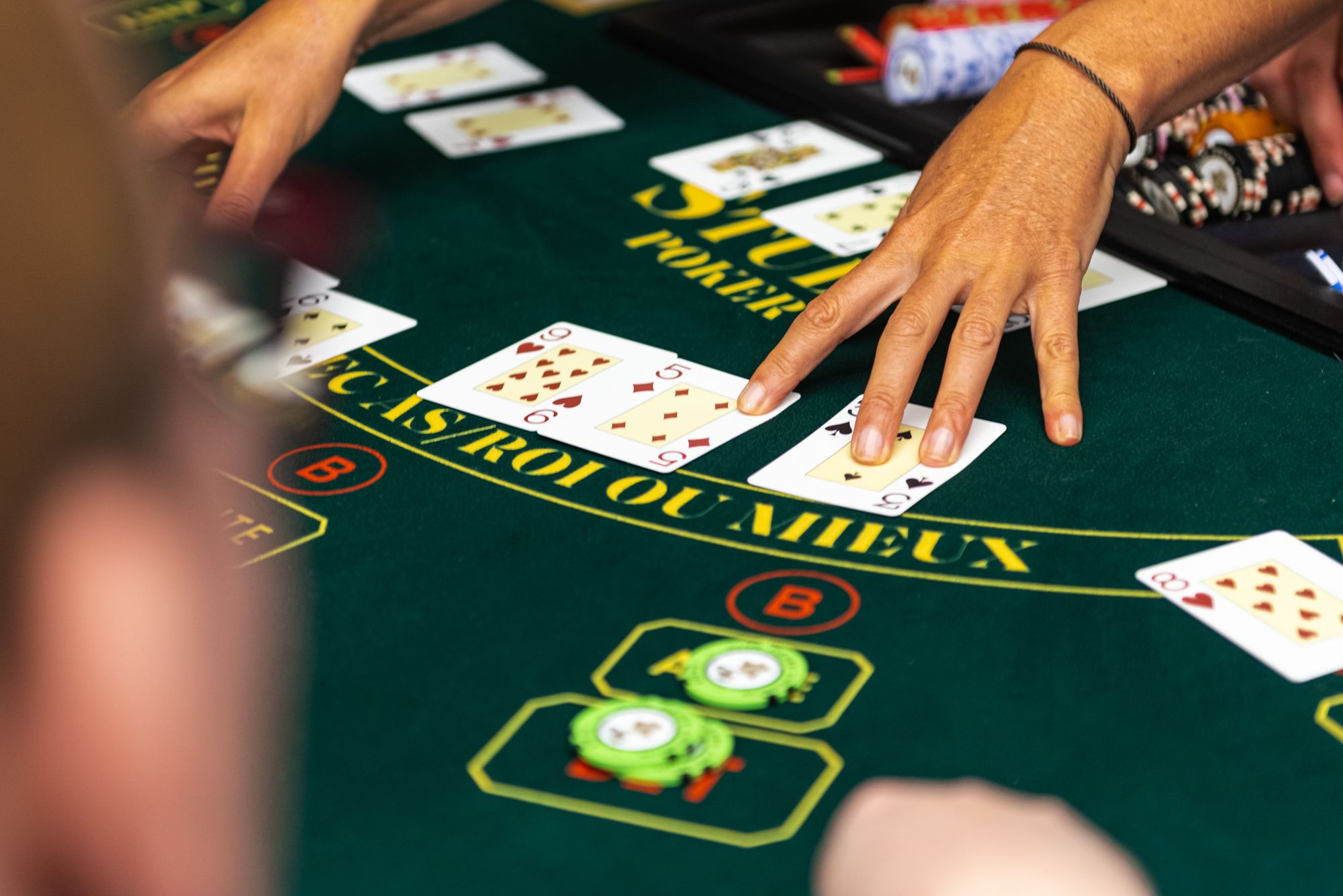 Discover our others casino games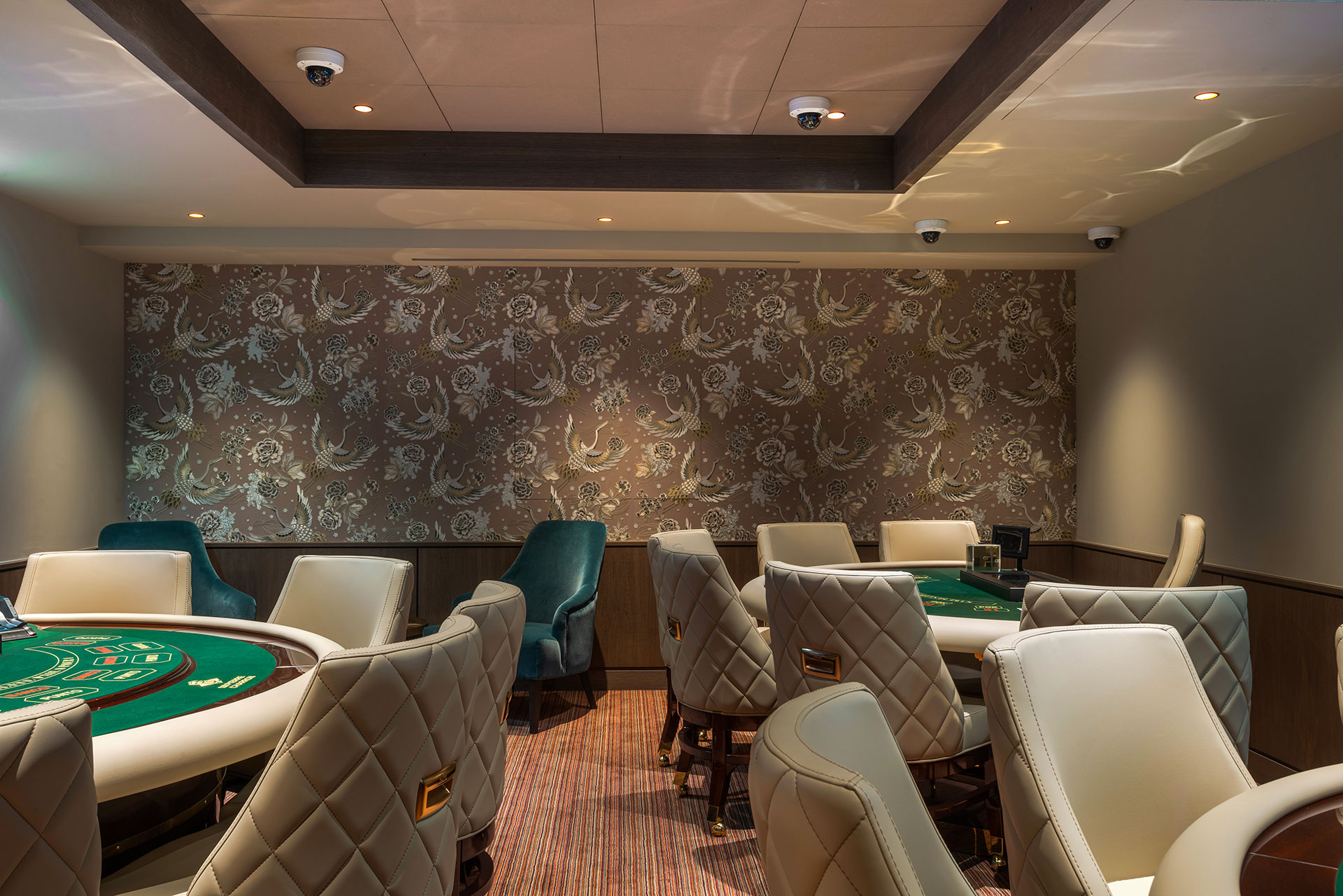 WHERE ARE THE CASINOS IN PARIS?
No matter how hard you look, you won't find any Casinos in Paris!

Paris is probably the only capital in the world that does not have a Casino.

Discover this unique French trait.

Find out more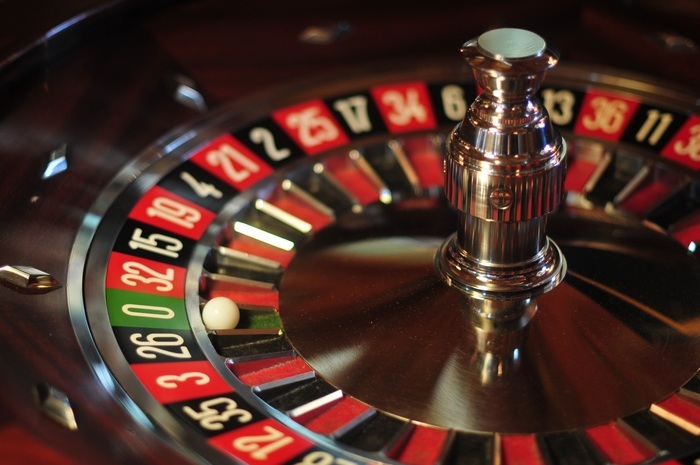 A GAMING CLUB
AT YOUR SERVICE