3-CARDS POKER,
A DYNAMIC POKER VARIANT
3-Cards Poker is a relatively new game. Indeed, it only appeared in 1994.

We owe this appearance (or rather reappearance) to an English player by the name of Derek Webb. At a classic poker tournament in Las Vegas in the early 1990s, he was disappointed by the slow pace of play.

Eager to speed up play and energize the games to make them more interesting, he began to look into games from the past to see how modern gaming could benefit from them. He was particularly inspired by Brag, which he taught to his peers.

The success was immediate and enthusiasts took to the game: thus, 3-cards poker was born!

Rules of 3-Cards Poker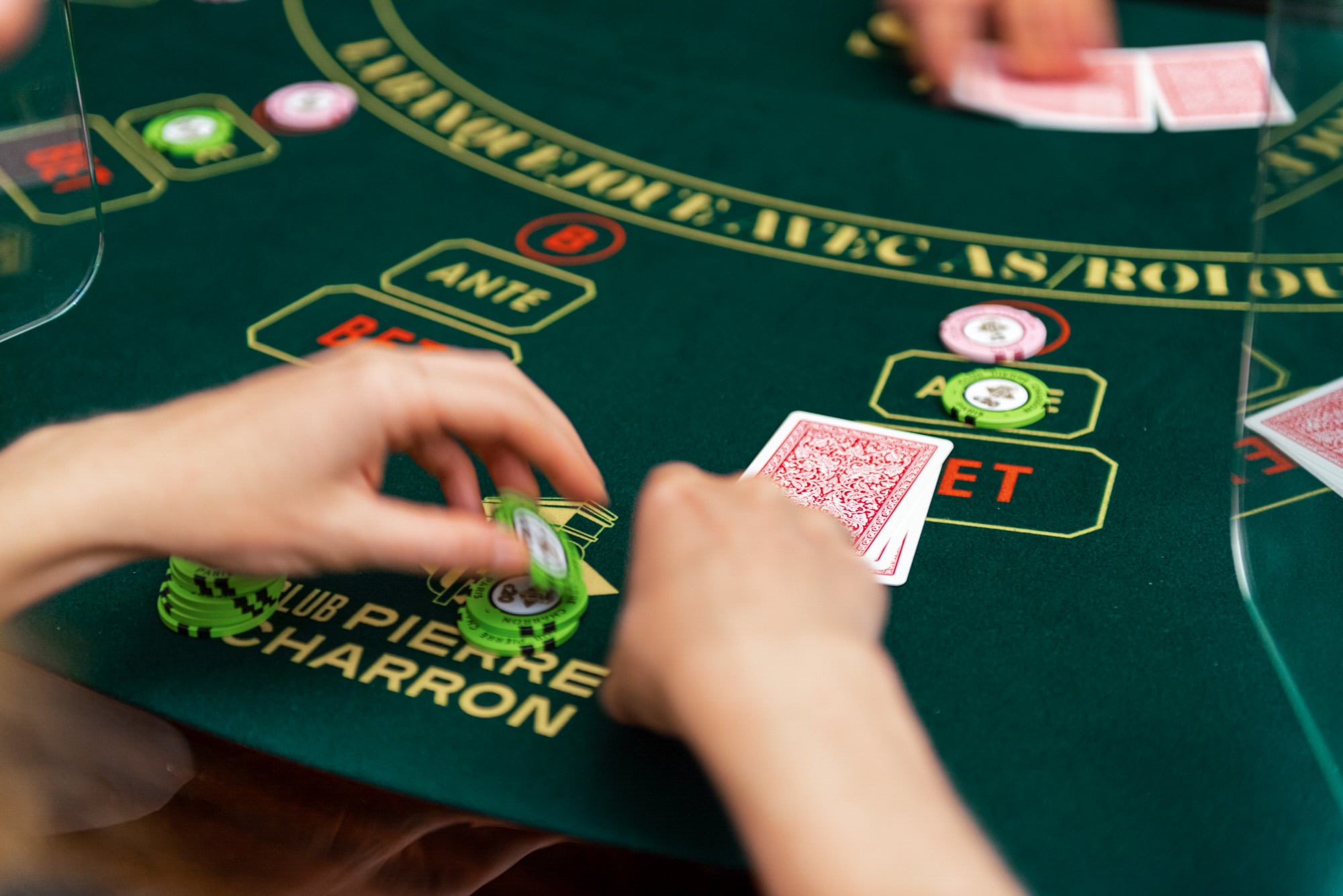 The rules of 3-Cards Poker

Discover our others casino games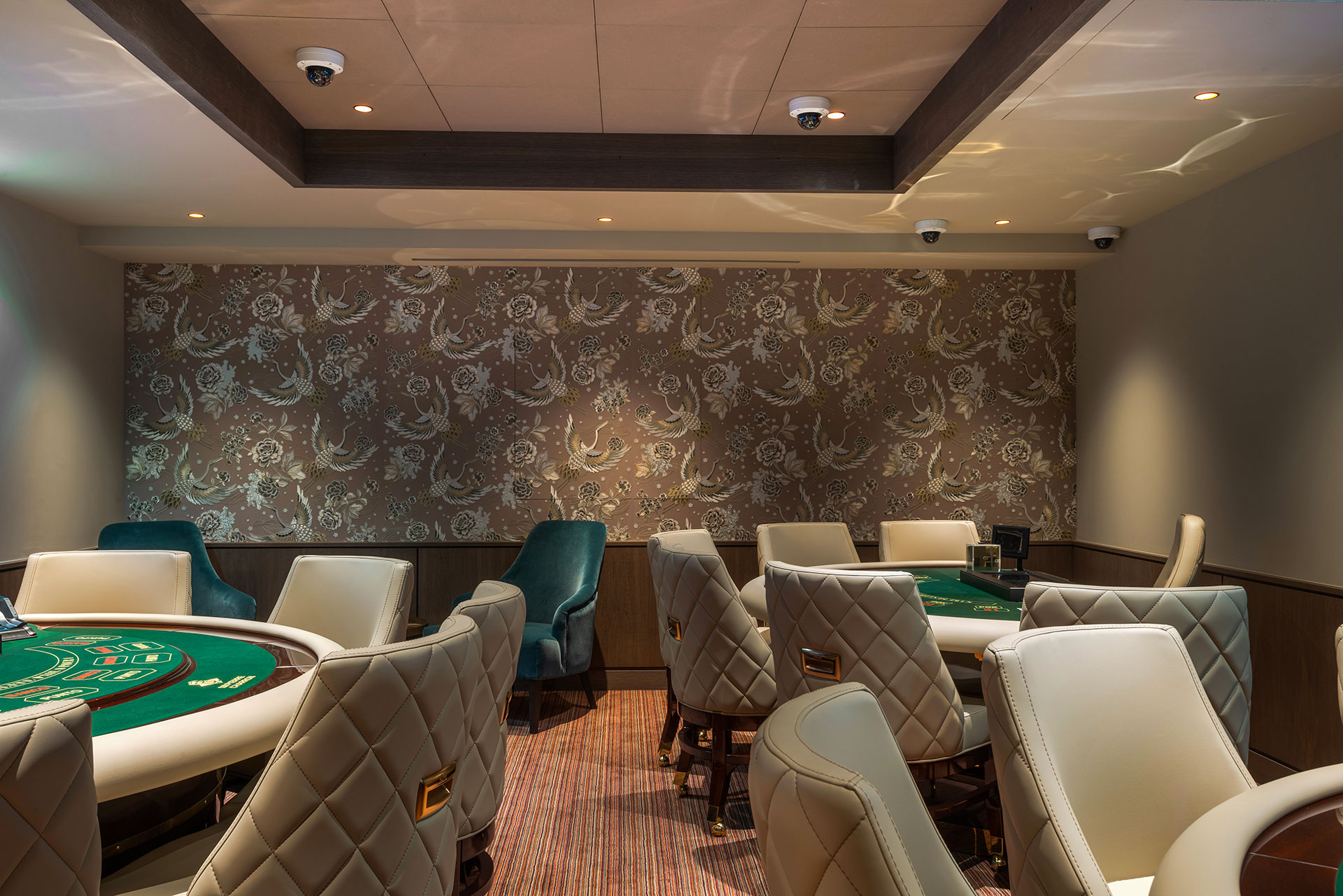 WHERE ARE THE CASINOS IN PARIS?
No matter how hard you look, you won't find any Casinos in Paris!

Paris is probably the only capital in the world that does not have a Casino.

Discover this unique French trait.

find out more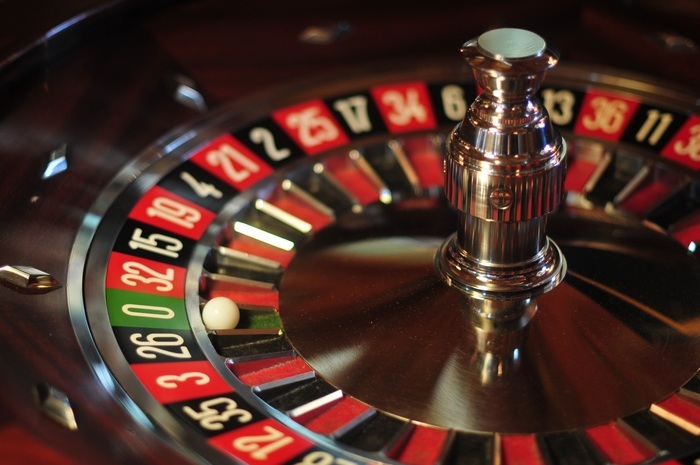 A GAMING CLUB
AT YOUR SERVICE