Club Pierre Charron Tournaments
Our primary goal is to offer you the best poker experience in the capital.

However, the Club's surface area does not allow us to offer regular tournaments at the level of the sensations you are looking for.

This is why, as far as tournaments are concerned, the Club Pierre Charron favors the organization of large tournaments "outside the walls", in exceptional places, such as the Grand Final of the Winamax Poker Tour 2022/2023 or the WPTDeepstack Paris 2020 which were held at the Palais des Congrès.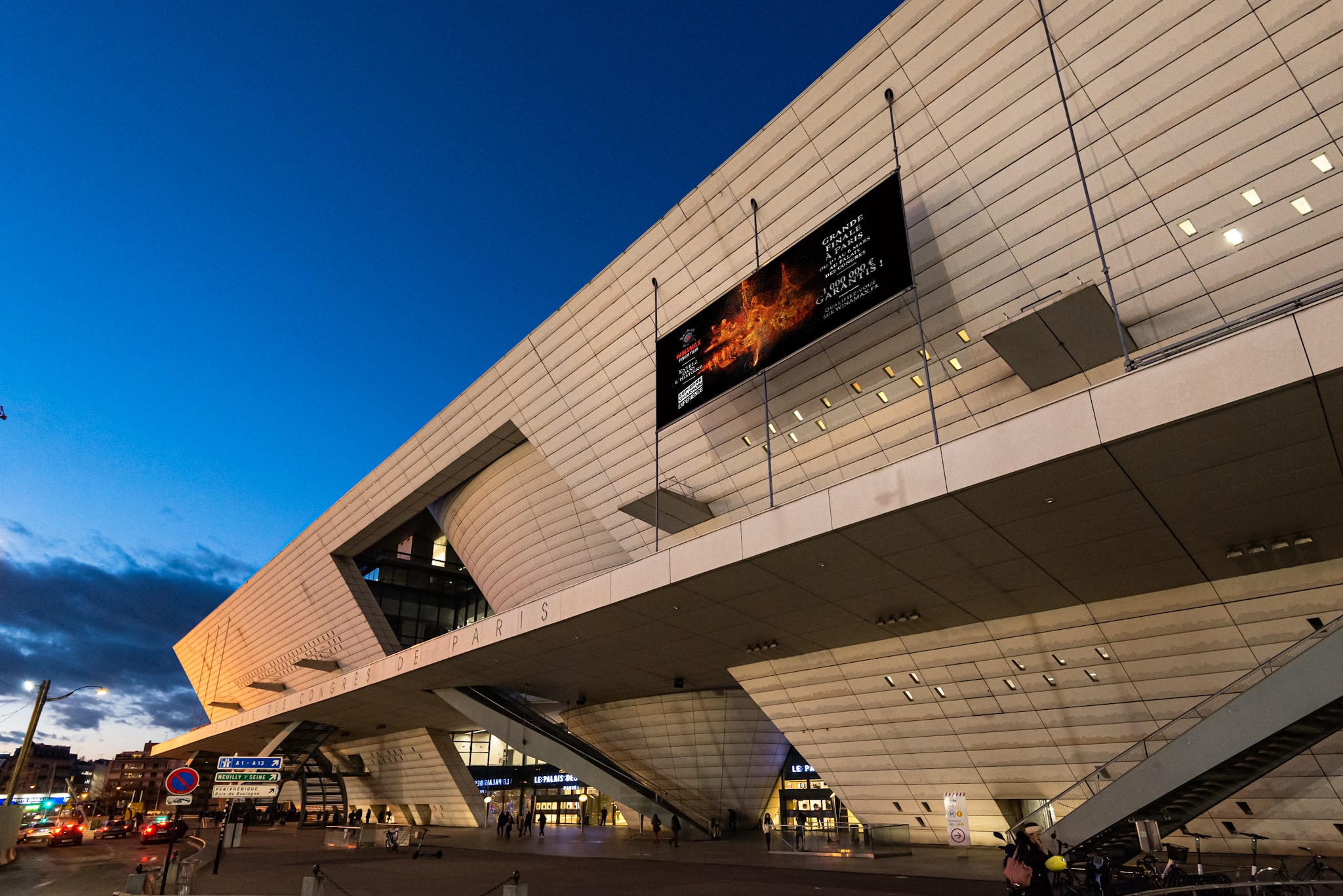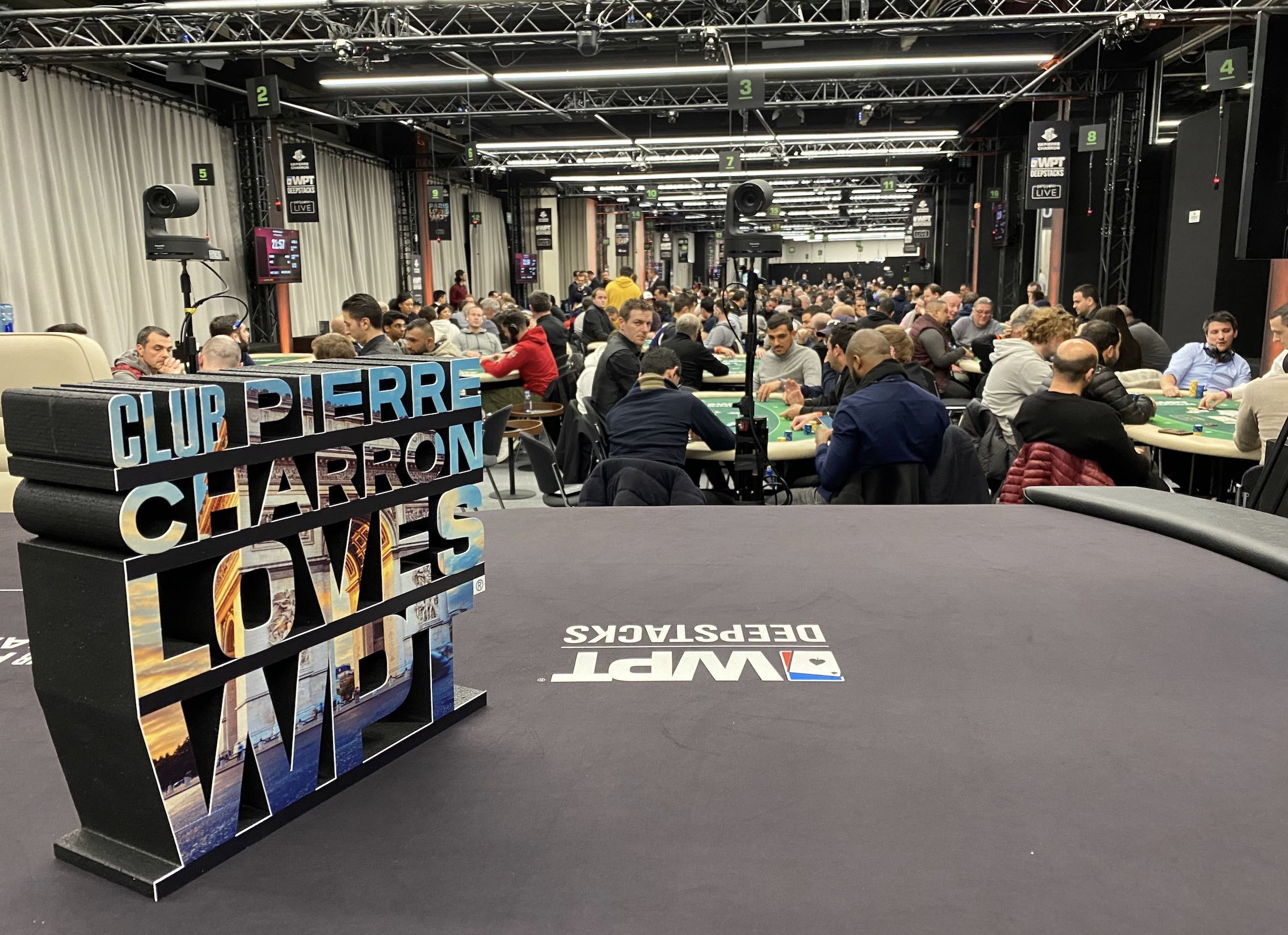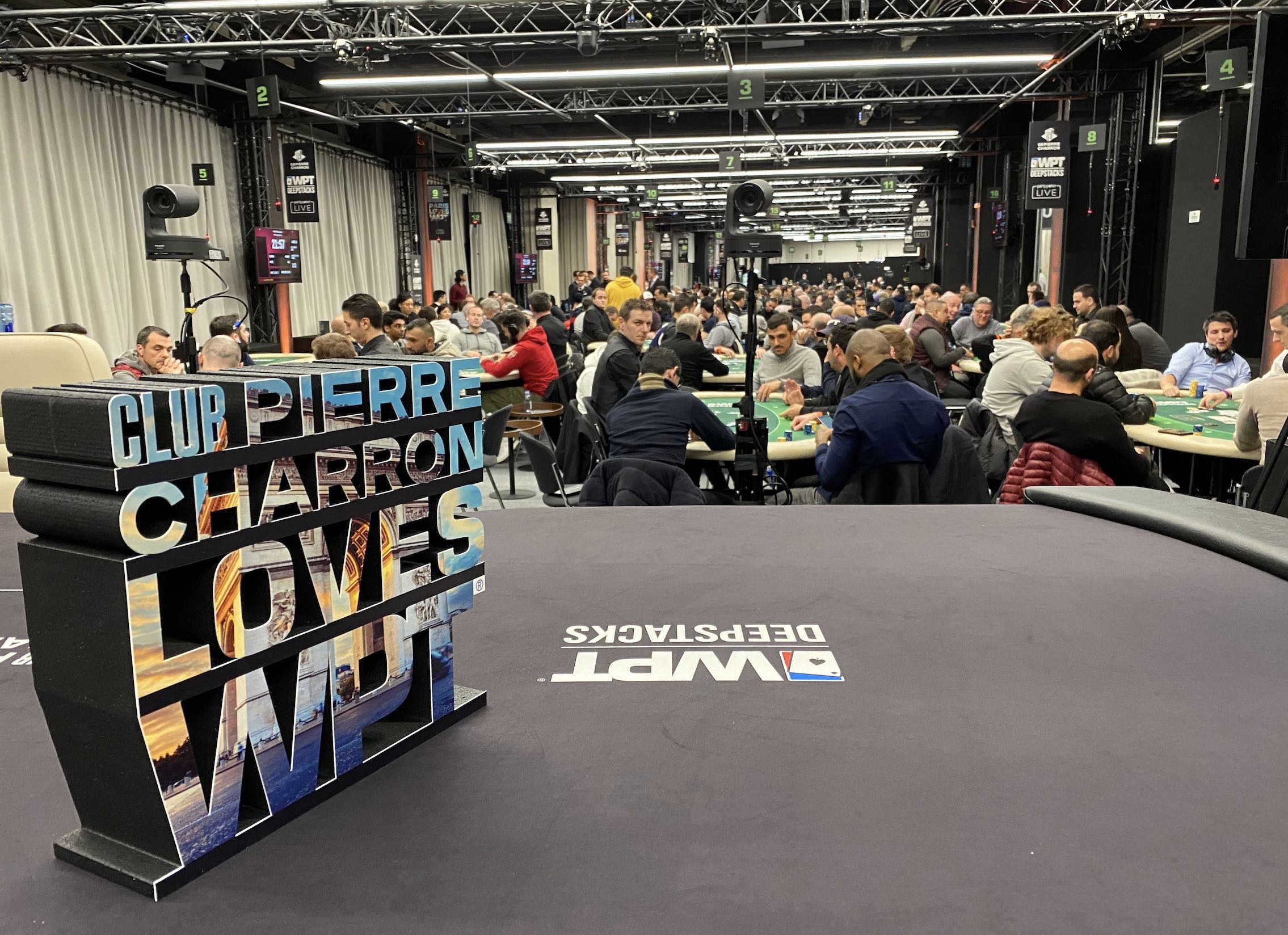 POKER LEXICON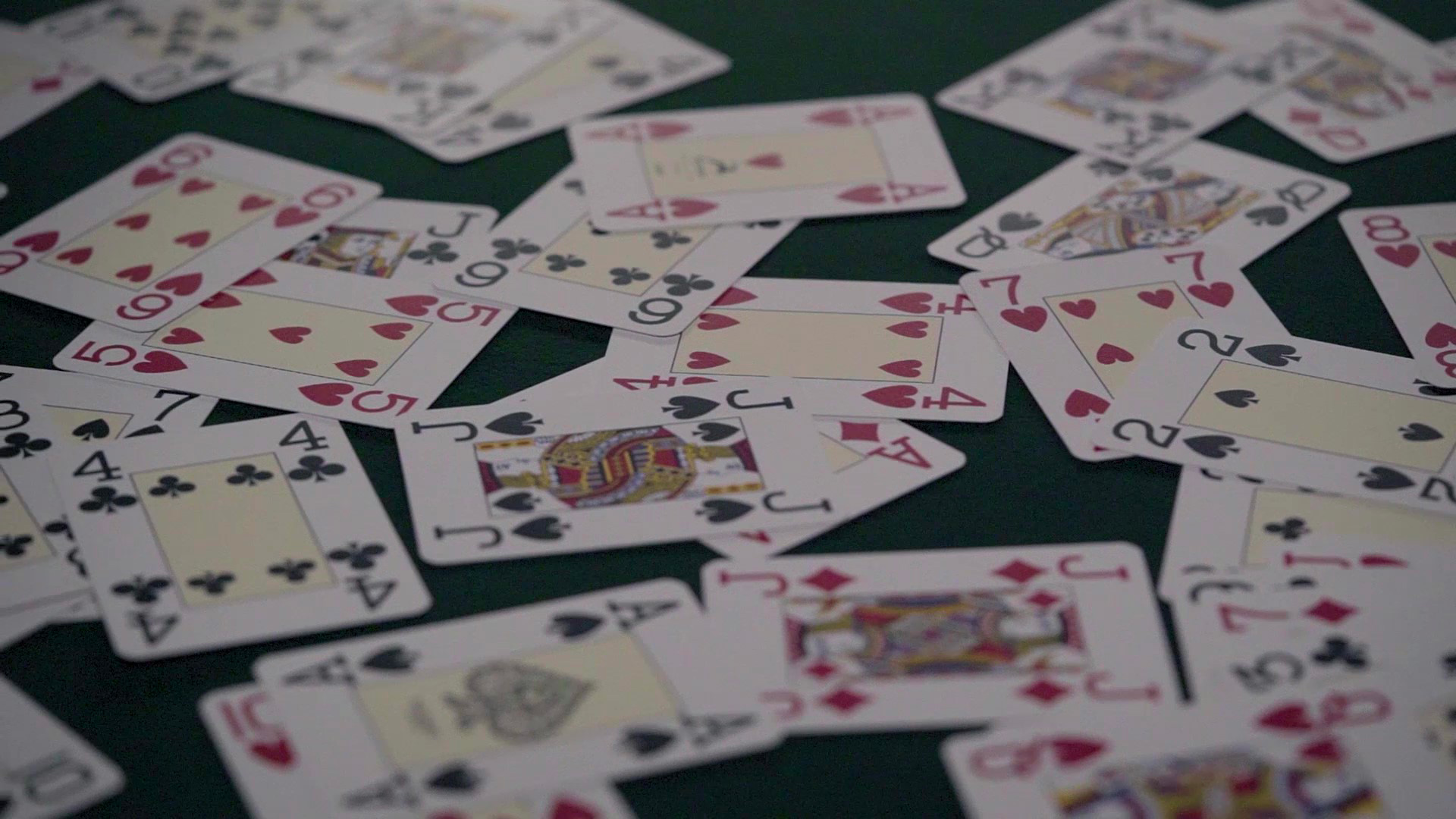 POKER - A WHOLE VOCABULARY !
Do you know what "Drawing Dead", "Flush Draw" or "Luckbox" means?

Enter the fabulous world of poker and discover the "language" of the gaming tables. Poker and all its variants will no longer hold any secrets for you!
All poker glossary
POKER RULES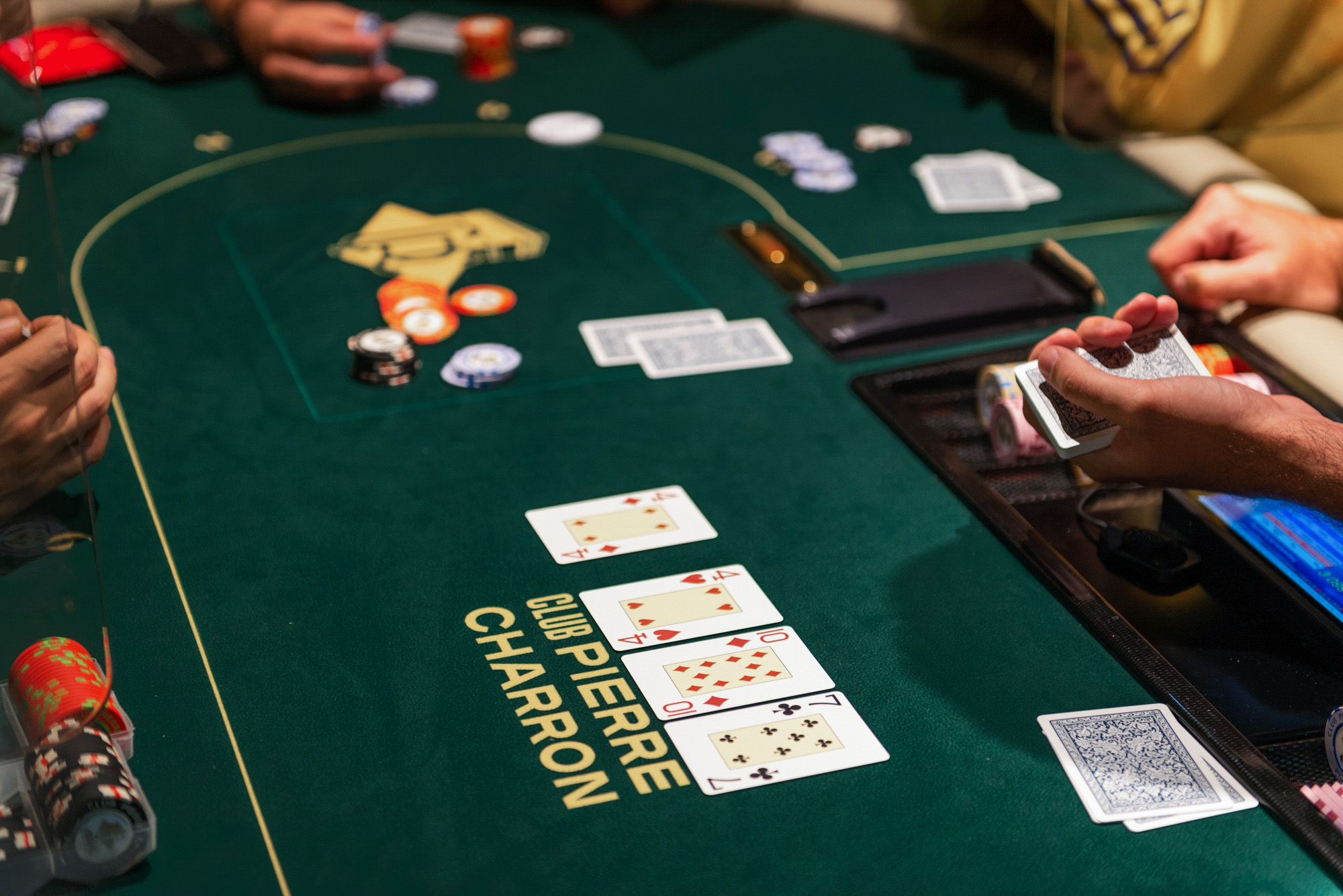 PLAY IN CASH GAME
Poker in all its glory! Choose when you start and end your session, as well as your play limit, and enjoy an unparalleled gaming experience.
SPECIFIC CASH GAME RULES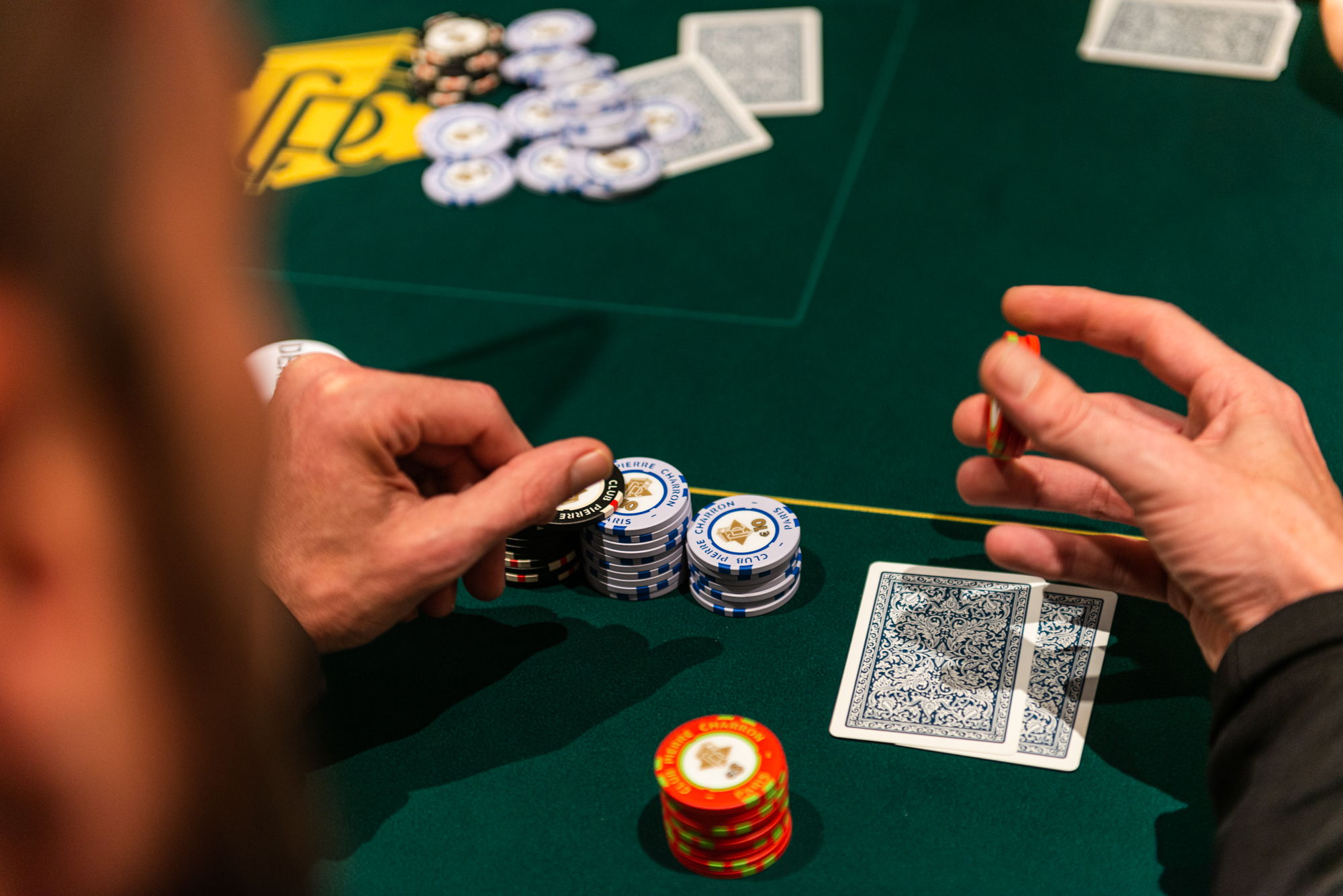 PLAY NO LIMIT TEXAS HOLD'EM
2 cards and your imagination. These will be your primary weapons for playing No Limit Texas Hold'em. Discover the most played form of Poker in the world!
THE RULES OF TEXAS HOLD'EM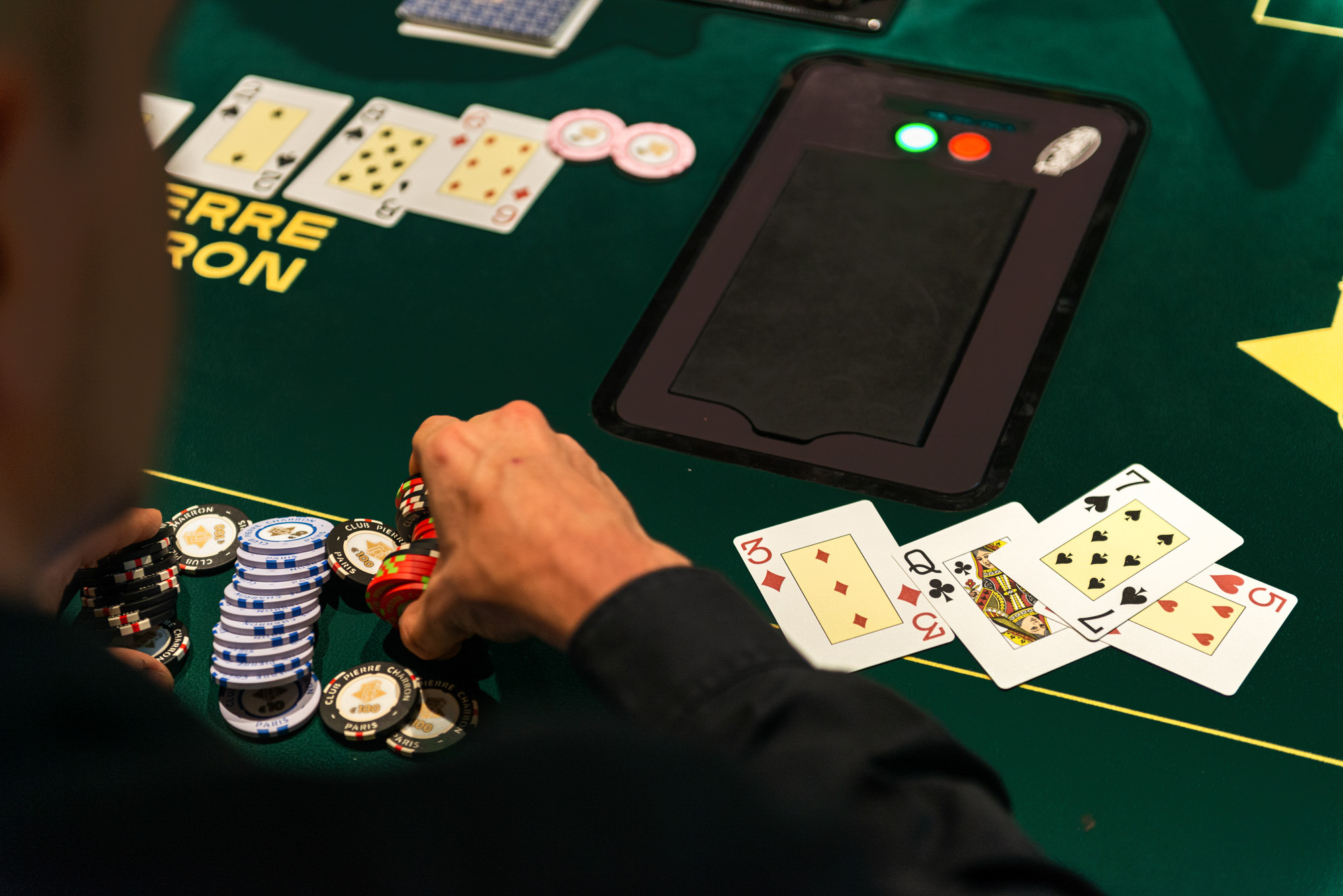 PLAY POT LIMIT OMAHA
Emotions guaranteed! In Omaha, you receive 4 cards for more combinations and more adrenaline. Discover the rules specific to this variant that is very popular with the best players in the world.
POT LIMIT OMAHA RULES
A GAMING CLUB
AT YOUR SERVICE