"BLACKJACK" PARISIAN STYLE
Blackjack first appeared at the end of the 18th century under the name "21". This game was originally inspired by two card games: "chemin de fer" and the "ferme française". At the time, it was played in Parisian casinos.

It was then introduced to the United States without much success. To try to attract players, casino operators invented bonuses. Players with an ace of spades and a black jack would win a bonus which then offered a payout of 10 to 1.

The game "Blackjack" therefore gets its name from the black jack that resulted in that bonus. The game still has this name, although the bonus has been changed.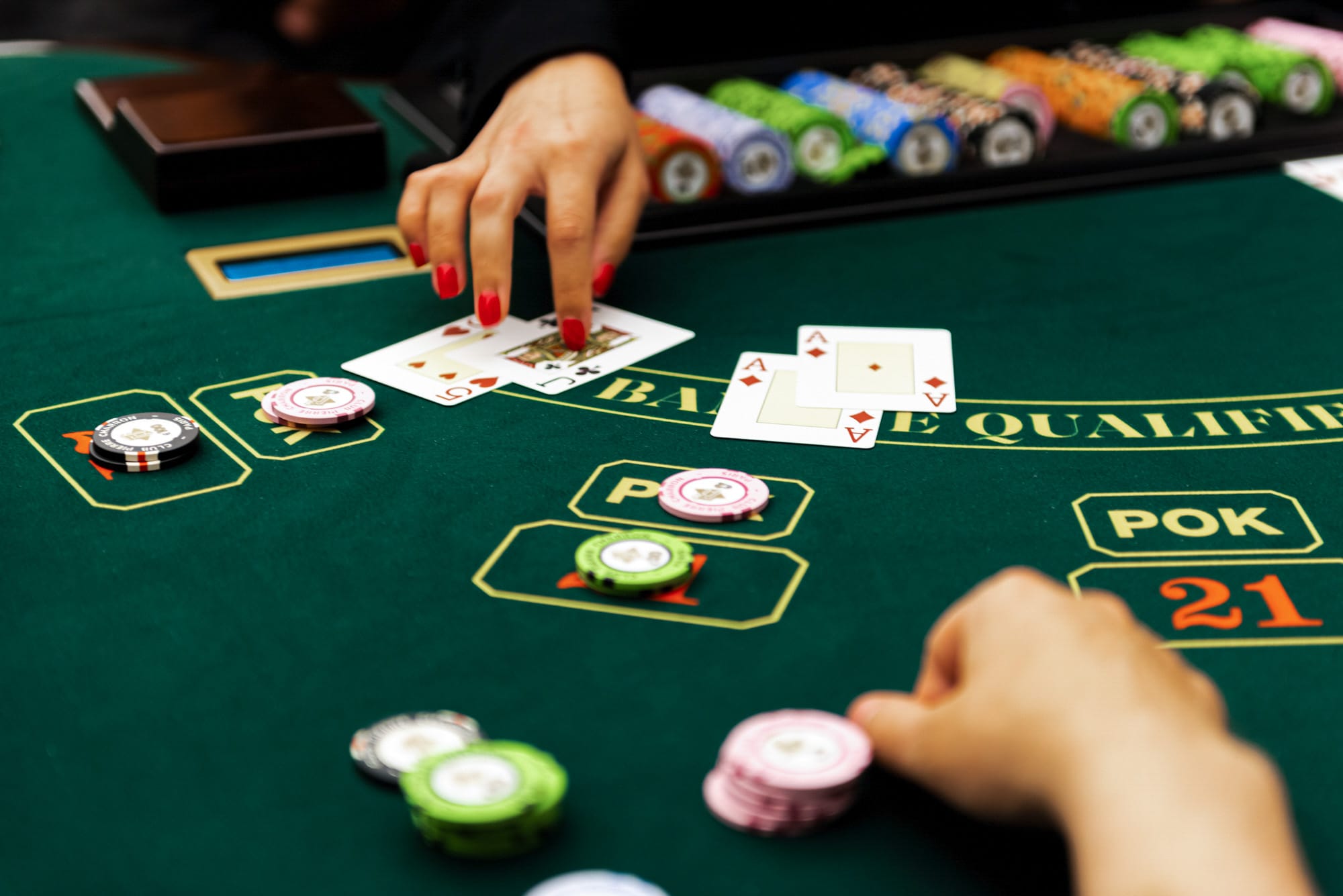 THE ORIGINS OF POKER 21
Blackjack is undoubtedly a game steeped in history.

It has been played for centuries and has evolved over time into the casino game as we know it today.

It was during this development that a popular variant in Europe emerged, Poker 21, otherwise known as Blackjack Parisian Style.

find out more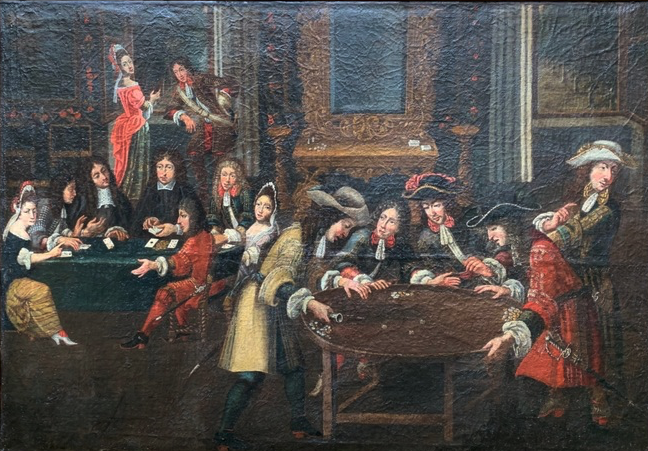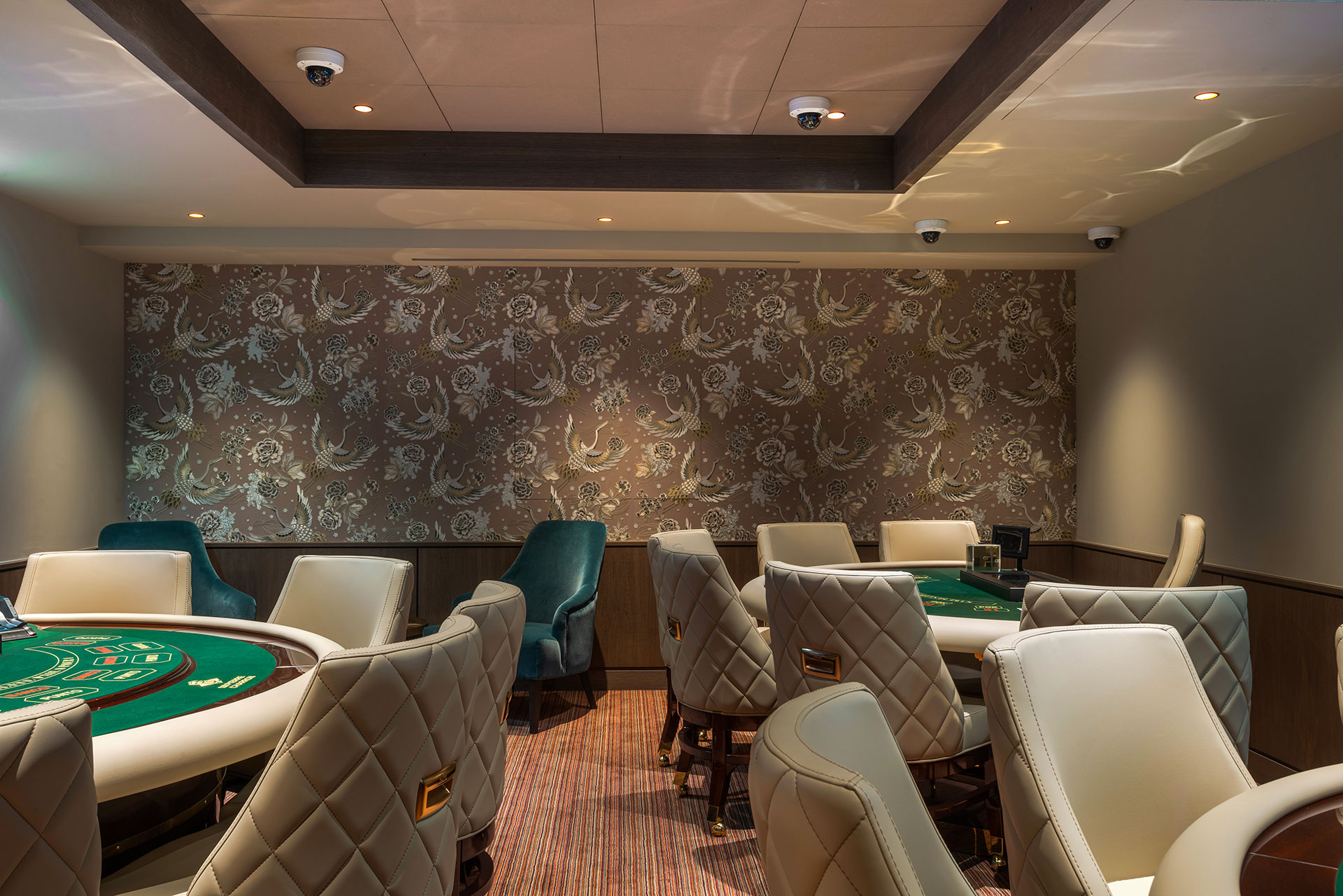 Discover our others casino games
WHERE ARE THE CASINOS IN PARIS?
No matter how hard you look, you won't find any Casinos in Paris!

Paris is probably the only capital in the world that does not have a Casino.

Discover this unique French trait.

find out more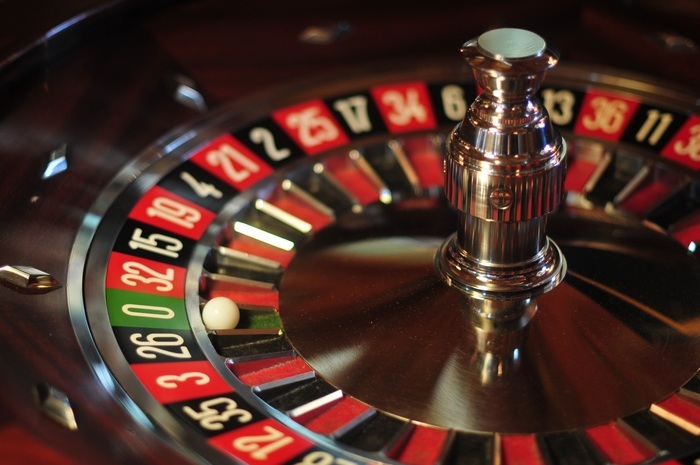 A GAMING CLUB
AT YOUR SERVICE